What is a Health and Wellness Coach?
The field of Health and Wellness Coaching is seeing a tremendous amount of growth as more and more people take charge of their health and want to develop healthy lifestyle habits that prevent and support their bodies in a fight against stress and chronic disease. Health and Wellness programs train coaches to support others in reaching their best health and well-being vision.
Health and Wellness Coaches are trained to support clients in developing and implementing a wellness plan by meeting weekly to discuss goals, mindset, support for struggles they might be having, brain storm new ideas to overcome obstacles, offer accountability and motivation that helps inspire clients to reflect on their progress, build confidence and challenge them to dream beyond what they might do on their own.
Hello, my name is Kristi Knight
.
I have completed three different Health and Wellness coaching programs and has earned the following certifications:
Personal Health and Wellness Coach
from Wellcoaches
Certified Integrative Nutrition Coach
from The Institute of Integrative Nutrition
Certified Brain Fitness Coach
from National Exercise Sports Training Association
I will be taking the Board Certification in Health and Wellness Coaching in the spring of 2019.
I was inspired to explore the field of Health and Wellness Coaching when I attended an online webinar regarding brain health and obesity, and one of the speakers was introduced as a recent Health Coach graduate. Curious to learn more about this new field, it was obvious after some research on different coaching programs this would be part of my continuing education journey. Fueled with passion to help people and integrating my knowledge of brain health, development and functioning, I created a Health and Wellness Coaching practice that helps others be the best they can be.
Ready to get started?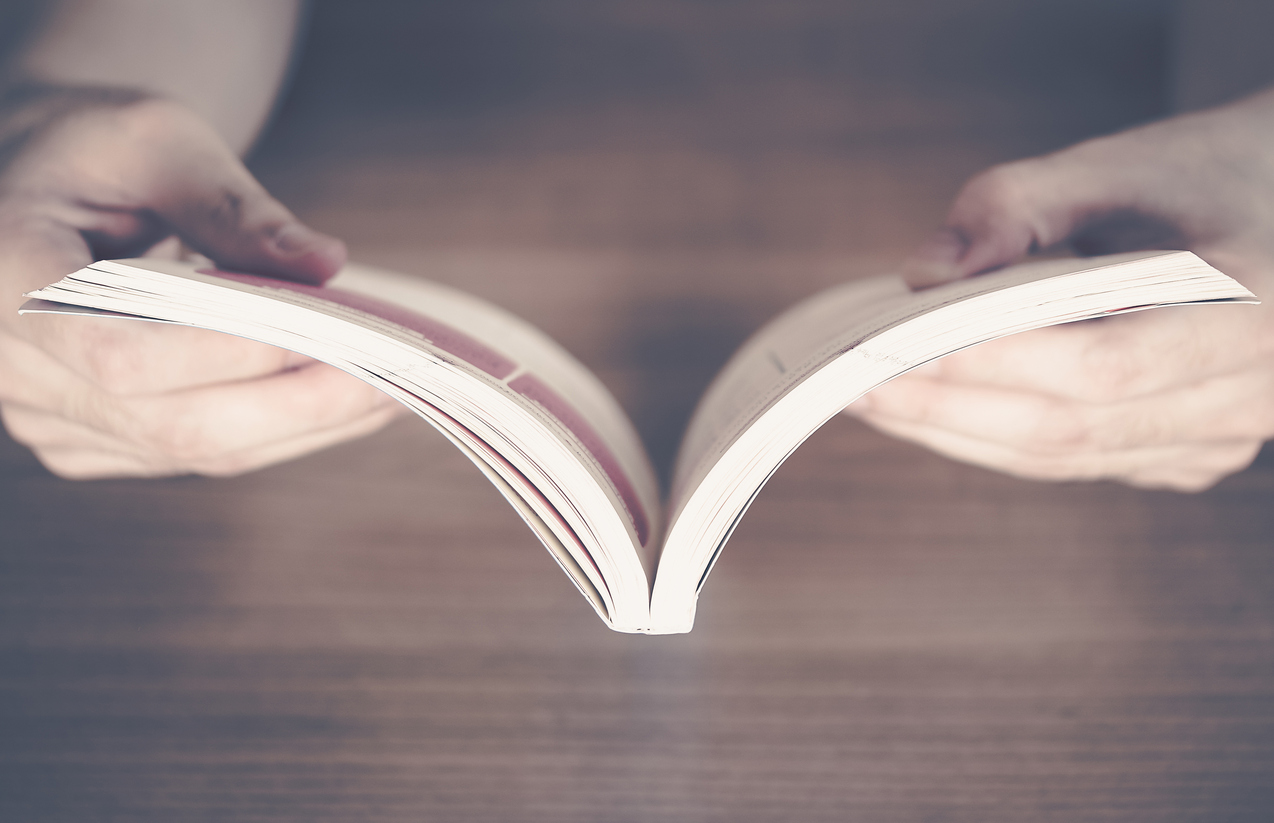 How do I attend my weekly coaching appointments?
All coaching sessions are done by telephone. If you prefer to do by Skype, we can also arrange that. I do not offer in office appointments.
What will be required of me during my coaching program?
In order for you to be successful in any program you must participate, put forth effort, be willing to reflect on what has worked well and what has not, identify where you commonly struggle and be willing to set achievable goals to overcome those obstacles. I do not expect, nor do I commonly see, everyone meet every goal each week. That is ok. That is why I am here to help you.
DO I have to belong to a gym or fitness program to use your program?
NO. I do not belong to a gym, why would I ask you to do that? If you enjoy going to a gym and working out… great, go for it!That is not my thing and I will not ask that of you.
Is this an exercise and healthy eating only program?
Absolutely NOT! Anyone can benefit from health and wellness coaching, it is not about just those who want to eat healthy or stick to exercising. This topic is HUGE and we cover what overall health and wellness looks like for you, where you will get to customize that part of the program. I believe that many people struggle with the healthy eating and exercise parts because of a reason that we need to uncover so they can be successful, but it is not the main focus for everyone who works with me.
What forms of payment do you take?
I take cash, check and credit card payments. I do not work with any insurance companies for our coaching services.
What if I can't make my weekly appointment, can I reschedule?
Life happens, unexpected meetings happen, traffic and illness happen. However, you MUST be committed to this process and understand weekly meetings are a priority and extra planning is required to avoid these common excuses for missing appointments. You are allowed during the contract period we are working together only one appointment to be rescheduled 24 hours in advance for the same week as your regular scheduled appointment. So, if we are working together for the 12 week plan, that means one appointment in that entire 12 week process maybe rescheduled and that is all.
Do you offer refunds?
We do not offer any refunds for coaching sessions.
What will I gain from this program?
The sky is the limit. Honestly speaking, you will gain confidence in yourself. You will gain an understanding of health you had not thought of before. You will gain an accountability to yourself. You will gain a supporter and coach who understands that we all struggle and that no one way to healthy is right, and together we can accomplish great things. You will teach me as I help you.